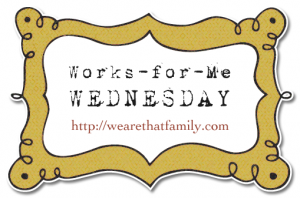 Welcome To Ziplist!
Ziplist has been so awesome for me. I read alot of cooking blogs. Instead of having to print the recipes or add them to my favorites, I can use Ziplist. You can add the recipe clipper to copy recipes from websites. Depending on the site, it will automatically had the ingredients and then you copy the directions. But, when I use it on blogs, it doesn't grab it. So, I just have to copy and paste them. Or, you can search their recipe database which has TONS of recipes.
Once you have recipes in your library, you can create shopping lists depending on which recipes you will be using. You can also add your local stores and then create different lists for each store. That is a really nice feature if you shop different stores depending on sales. I live in NW Iowa and they had my local stores.
Also, you can email the lists to anyone. This works well for me because I have a Blackberry with my email so I don't have to print a list. Or you can email it to your spouse at work and have them pick up items on the way home.
Ziplist works for me because it fits all of my recipe needs. I'm much more organized then ever! For all you Iphone users, they also have an app for that!
Check out
We Are That Family
for more Works For Me Wednesdays!