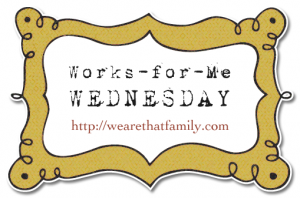 I recently bought the new HTC Hero for Sprint. All I can say is, "OMG!" I love this phone. I went from a Blackberry Curve to the Hero. I'll admit, I'm a tech nerd..lol. After all, I do have a degree in computer programming. I loved the Curve but I love love love the Hero. I never knew how awesome a phone could be. It's my first touch screen so that took some getting to used to. But now that I've had for a week, I don't even notice that there is no keyboard. It's also one of those nifty Android phones. To be honest, I don't know the difference between a regular phone and an Android. I just know that it's awesome!
The Hero lets you have 7 home screens that you scroll though. So, I customized them to my liking. On one screen, I have all the cool apps I've downloaded. On the others, I have a full calendar, a clock, Google Search, and my twitter. The neat thing is that you there are different scenes for work, play, travel, or home. Each scene has the different screens and has preloaded settings for whatever scene you are using. You can also create your own scene, which is what I've done. Confused? I was too until I just started messing around.
But, probably the coolest things about the phone are all the apps. I have one screen that is full of them and they were all free. The one I use the most is my blogger app. I can write posts, check comments and other things. To be honest, I don't know if I would write posts, or at least long ones. I think it would be much easier to do it on a computer keyboard vs a touch screen. I also have a couple of toddler friendly apps to keep Jack busy. Also, I've downloaded some Weight Watcher friendly apps and a recipe library.
I'm sure that there are more awesome things that I'm not remembering. There is just sooo much that this phone can do. I'd say that if you have a chance to get an android phone, whether it's from Sprint or Verizon or wherever, I'd totally would!
Check out more Works for Me Wednesdays @
We Are That Family